Red Bull Campus Clutch - World Final Stage
Written by: Diaa
-
23/07/2021

 The Red Bull Campus Clutch is a tournament organized by Red Bull that welcomes students from more than 50 countries with a prize pool of EUR 20,000 / $23,611, and the winners of the Red Bull Campus Clutch World Finals also receive an exclusive invitation to an upcoming VALORANT Masters Event!
Anubis Gaming
 Anubis is a rising Team from Egypt that may be made of computer science, commerce, engineering, and mechatronics college students from some universities, however, they have got performed collectively each day for nearly a year and their team dynamic is tough to match.
PROJECT S
 Some qualifying players of the Portuguese team have never participated in an e-sports competition of this scale, but the talent of the team is evident.
Red Bull Campus Clutch is the first competitive tournament, team member jannyXD has previously reached the Top 50 at a Fortnite World Cup Qualifier. For some Project S players.
The team comprises students from a range of disciplines – data science, engineering, and IT.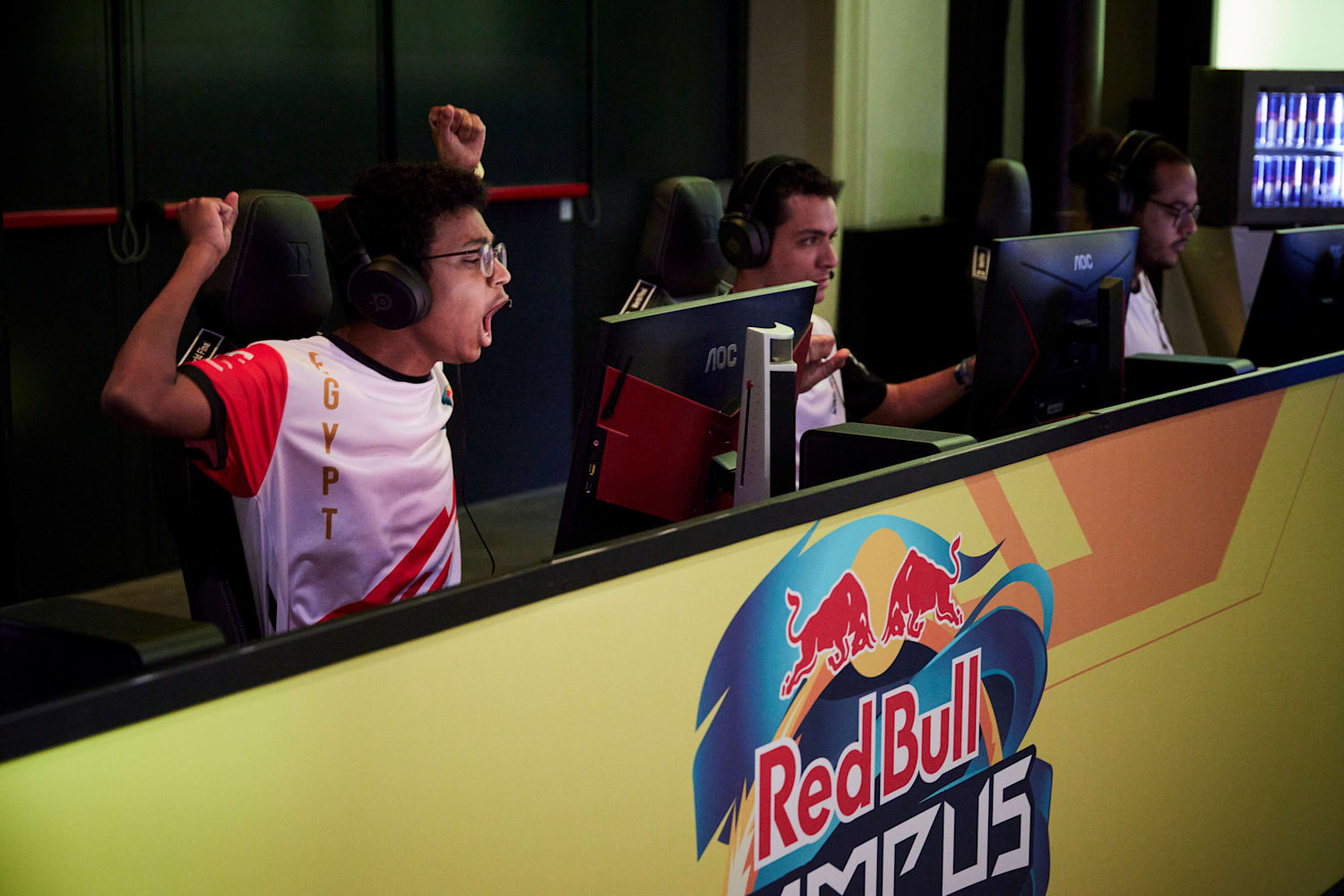 From 0-2 To a 3-2 victory, How?! 
 "It took us about two weeks before the tournament to get all the paperwork sorted to make it to Madrid," says Ayman Mosaad aka 'Tuna' "While we played together a lot beforehand, we didn't have that much time to practice before the finals started".
Tuna told us that at the beginning, the team forgot how to play VALORANT correctly because they hadn't trained together for a long time.
"However, after the first few matches, we really saw things beginning to come together – that was really amazing."
Coming into the tournament, Tuna explains that his team had an excellent deal of confidence, "Because all of them suppose they're therefore smart on an individual basis." Tuna saw things differently: "I saw of these massive teams coming from the USA, Korea, and Europe – and they've won their qualifiers yet in order that they should be amazing". For Tuna, it was an associate uphill battle at first, however, his team pushed him past his doubts. They told him that they might be ready to build it so much into the tournament as a result of they need the motivation to play against anyone, anywhere, at any time.
Shalaby was the MVP with Great a performance!
What's Next? 
 After their massive Red Bull campus Clutch win, Ziyad ElSawaaf aka 'zizox' explains that their next step is to qualify for the VCT tournament in their region: "Our main focus was winning this tournament, therefore we tend to didn't take the time to try to qualify for the opposite massive events yet". They'll begin getting ready for the qualifiers from currently on and set that as their main focus for the approaching months.
Don't forget to join our Friendly community on discord for the upcoming events and giveaways and fun!